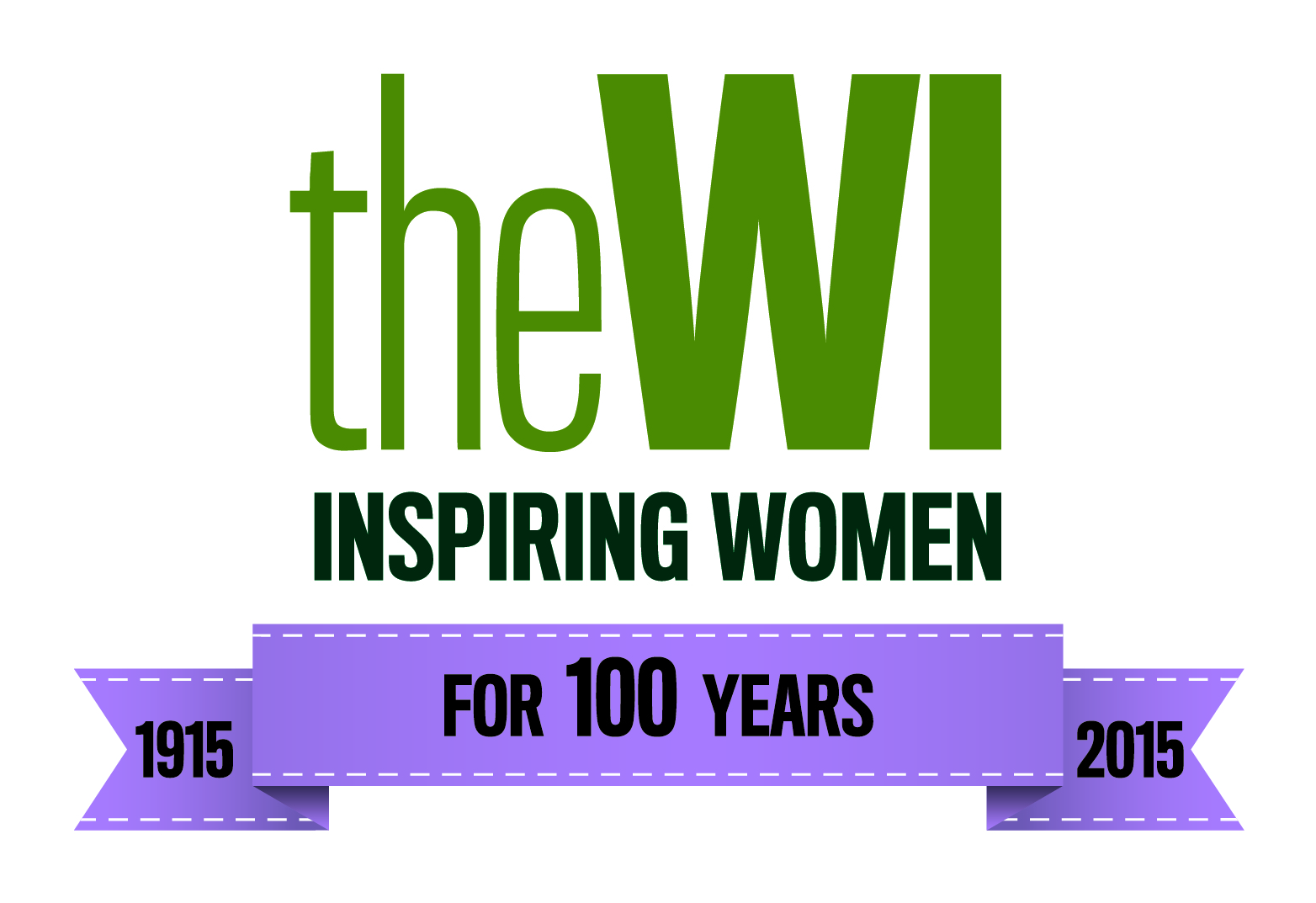 **COVID-19 UPDATE**
The WI has always thrived through difficult times and for over 100 years it's remained at the heart of its communities, supporting those in need. Since the first lockdown in March 2020, Bowes Belles WI
members have been showing their resilience and collective strength in a variety of ways.
Our next meeting is on Tuesday 9th August at 7pm at Wrekenton Methodist Community Church when we welcome William Cumming as our speaker; William will be talking about genealogy and local history.
Visitors are welcome to attend for a donation of £4.50.
● Face masks are optional and may be worn if you feel vulnerable or concerned.
● We will open as many windows as possible to ensure good ventilation.
● Hand sanitiser and antibacterial wipes will be available and we encourage you to use them.
● Please stay at home if you feel unwell or show any symptoms of Covid-19. Your fellow WI members will appreciate it.
● Tea and coffee will be available as always but please bring your own cup/mug to the meeting and take it home for a wash.
Non-members are welcome to attend up to 3 meetings for £4.50 per meeting. No need to book, just turn up on the night.
The WI is a membership organisatio
n.
Single Membership - E

ach WI Member pays a subscription fee to

cover the cost of her membership

and to

help with running the organisation

. The 2022-23 subscription is £44, which is split between the WI, federation and the NFWI to help with running individual groups and the organisation as a whole.
Dual Members - WI members can belong to more than one WI by paying the full membership fee to the first WI, and a further £21.60 to any additional WIs at any time of the year. There is no pro-rata rate for dual membership.
Pro-rata subscriptions for new members
-
A new member joining the WI for the first time (or who has not been a member of any WI in the 12 months prior to their joining the WI) pays a pro-rata subscription. This depends on when they join, as shown below:
1st March - 31st May = £44
1 July - 30 September = £33
1 October - 31st December - £22
1 January - 31st March - £11
Membership runs from 1st April to 31st March and includes all the great perks of membership:

WI Life magazine
Virtual meetings
Access to the member only area online My WI with exclusive recipes, craft projects and more
The opportunity to involve yourself in exciting local and national campaigns
Bespoke member-only events held virtually and at venues around the country, with organisations including the National Gallery and England Netball
Bowes Belles WI hold 11 meetings each year and all members can contribute ideas to the annual programme of speakers, activities and events.

WI Members will receive eight copies per year of the WI membership magazine, WI Life and be able to access resources and information on the website and My WI. WIs are also kept up to date with news by regular mailings from the NFWI.Bowes Belles WI was established in June 2013. We meet on the 2nd Tuesday of the month at 7pm at Wrekenton Methodist Community Church. Free parking is available in the long-stay car park next to Aldi which is less than a minute's walk from the church. If you haven't been to Bowes Belles before, we offer a warm welcome to all women, giving them the opportunity to make new friends, learn new skills and above all, have fun! You're also welcome to bring friends along (ladies only!). Please spread the word about Bowes Belles WI, point them to our website and let them know about our programme for 2022.

Bowes Belles is one of 24 WI's within the Tyne and Wear South Federation, situated in an area between the Rivers Tyne and Wear, as is reflected in our name. Bowes Railway at Springwell Village straddles the borders of Gateshead and Washington, the main catchment area for Bowes Belles WI. Whilst many of our members do live in the Gateshead and Washington areas, distance is no barrier to Bowes Belles members. We have members who travel from Washington, Ouston, Hebburn, Sunniside, Chester-Le-Street, Wallsend, Sunderland, Beamish and Shotley Bridge!
The railway was built by George Stephenson in 1826, and is the world's only preserved operational standard gauge cable railway system. It was built to transport coal from Durham pits to boats on the River Tyne. The first part of the railway to be built was a 1-mile section between Black Fell and Springwell. This section was opened in 1826 and comprised two inclined planes: one steep incline up from Black Fell to Blackham's Hill, and one down from Blackham's Hill and Springwell. At Blackham's Hill, the summit of both inclines, was the "hauler house", housing stationary engines to wind the ropes on both inclines. The railway was completed in 1855.